These aren't exactly cakes, but once upon a time, I began my path towards baking not only in my grandmother's kitchen, but as an artist: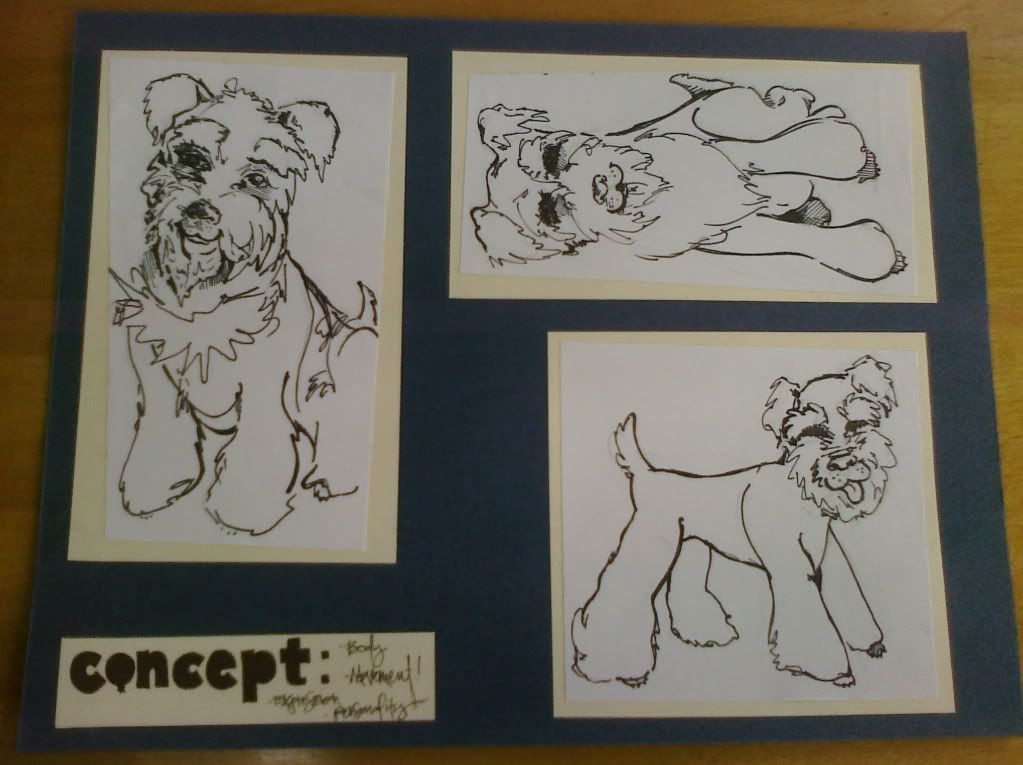 Rest assured, whether you're seeking sculpture work, traditional cake design, or hand-painted detailing, your cake is in talented and able hands.
Looking for something realistic?
Simplified/ line art?
Perhaps a little more fun, cartoonish, or caricatured?
We can do them all!
Hand-lettering, fondant punch, hand-painted, embellished-- it's all part of the package here at Macoda. And we look forward to sharing our talents and ridiculous cake enthusiasm at your next event!
Crayon draft art for Disney "Cars" project.... (2009)
with color decoration by our toddler :0)